If Google has ranked this page high enough for you to land here while looking for a substitute or at least the damn value of that damn resistor with marking
ICP250 3A00SMT then you're in luck.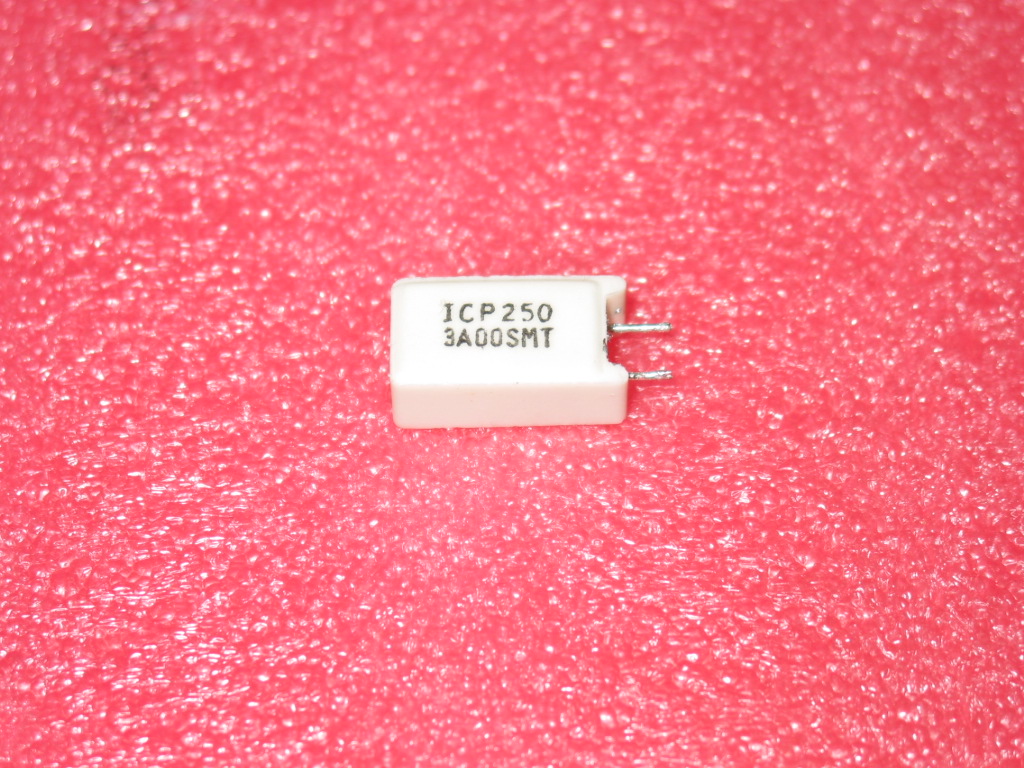 The damn value is 0.16 Ohm at 5 watt.
A good American (i.e. documented and distributed in America) substitute is
TWW5JR15E. It is not exactly equivalent, but it is definitely a good substitute.
I know because I use it for some time.
Now, this is not going to make me serious money, but as a sign of your gratitude you can (if you wish!) order two of the above from the below button.

(It is two because in my world buying one of anything worth less than the postage to receive it is impractical; for that matter, if you want more just drop me an email.)
A word of caution: This is reasonably powerful as far as resistors go. It is used in power boards like YPSU-J017A, TV sustain boards and possibly other power modules in consumer electronic devices.
This resistor does not burn without a reason!
You're probably going to have to replace more parts on that board!