Next time a customer complains that they received some of our ICs with bent legs I swear I'll send them here to
see some of the REAL problems when purchasing parts.
All of the below are sold to as for "new" and, if you can believe it, prices are as for "new".
After 2 didn't work right out of the box we took the freed to cut them open and then picked another two from the same box and opened them WITHOUT INSTALLING AND TRYING THEM FIRST.
I guess it is not hard to predict what the fourth IC on the image below will look like inside, is it?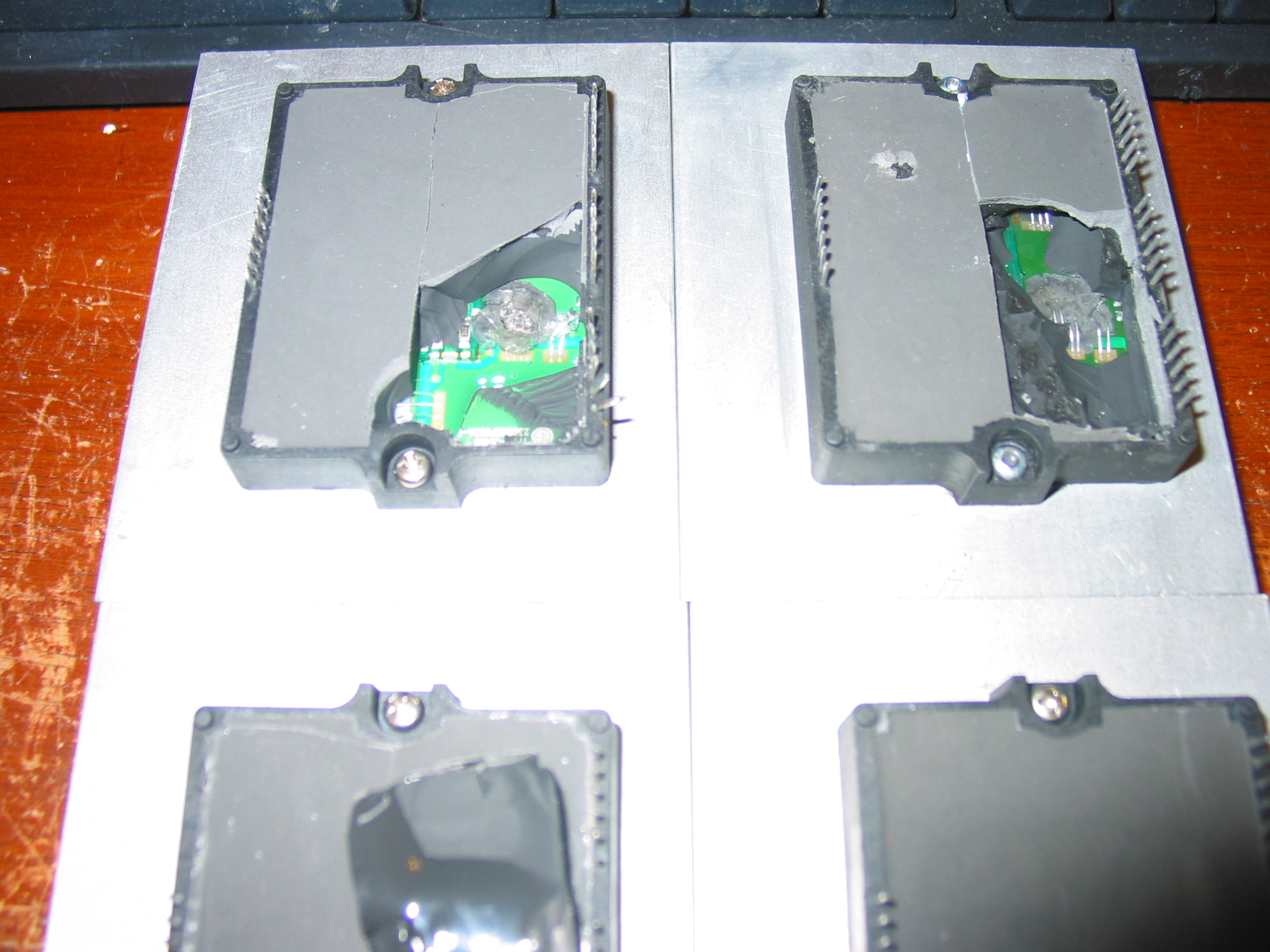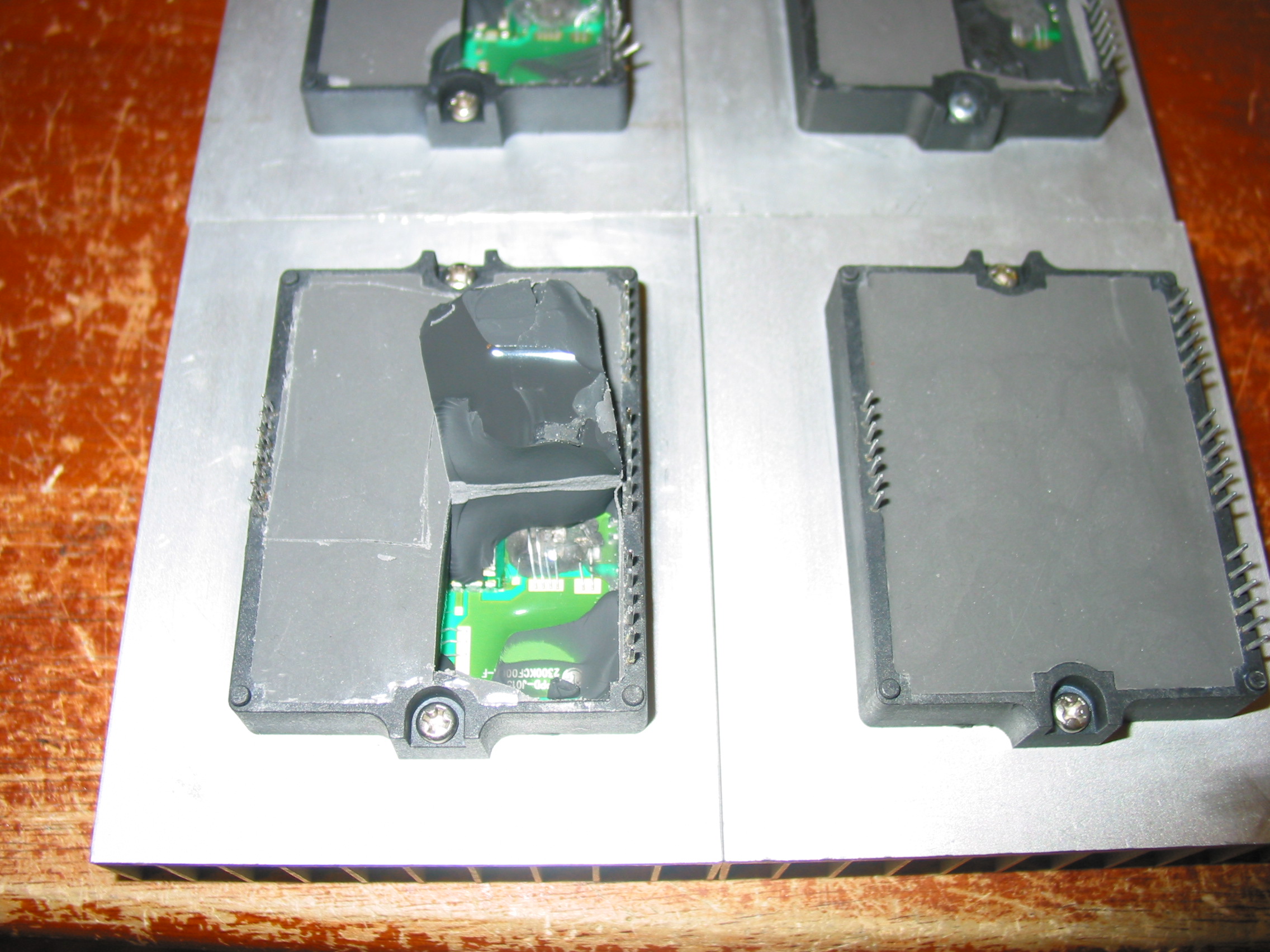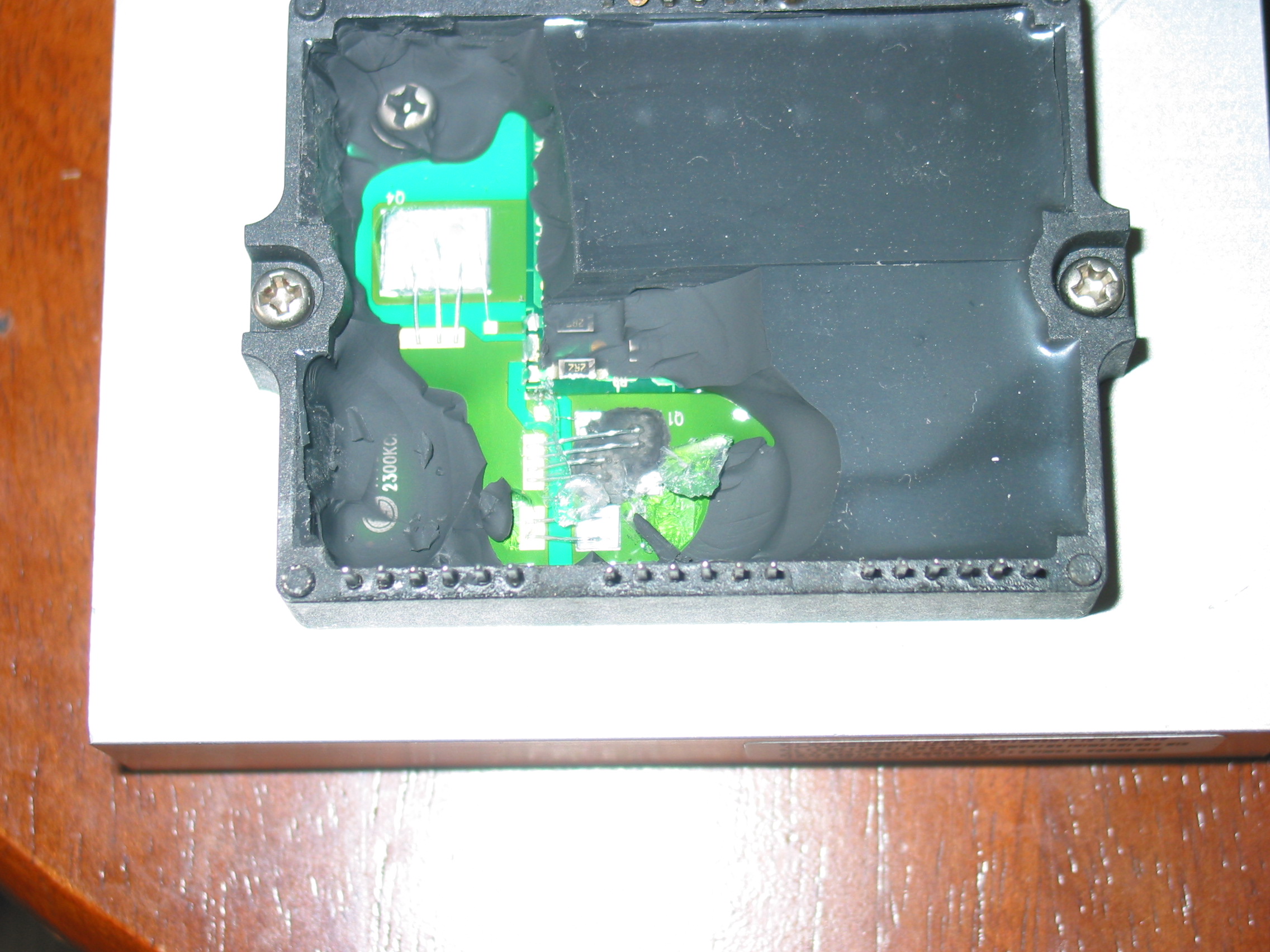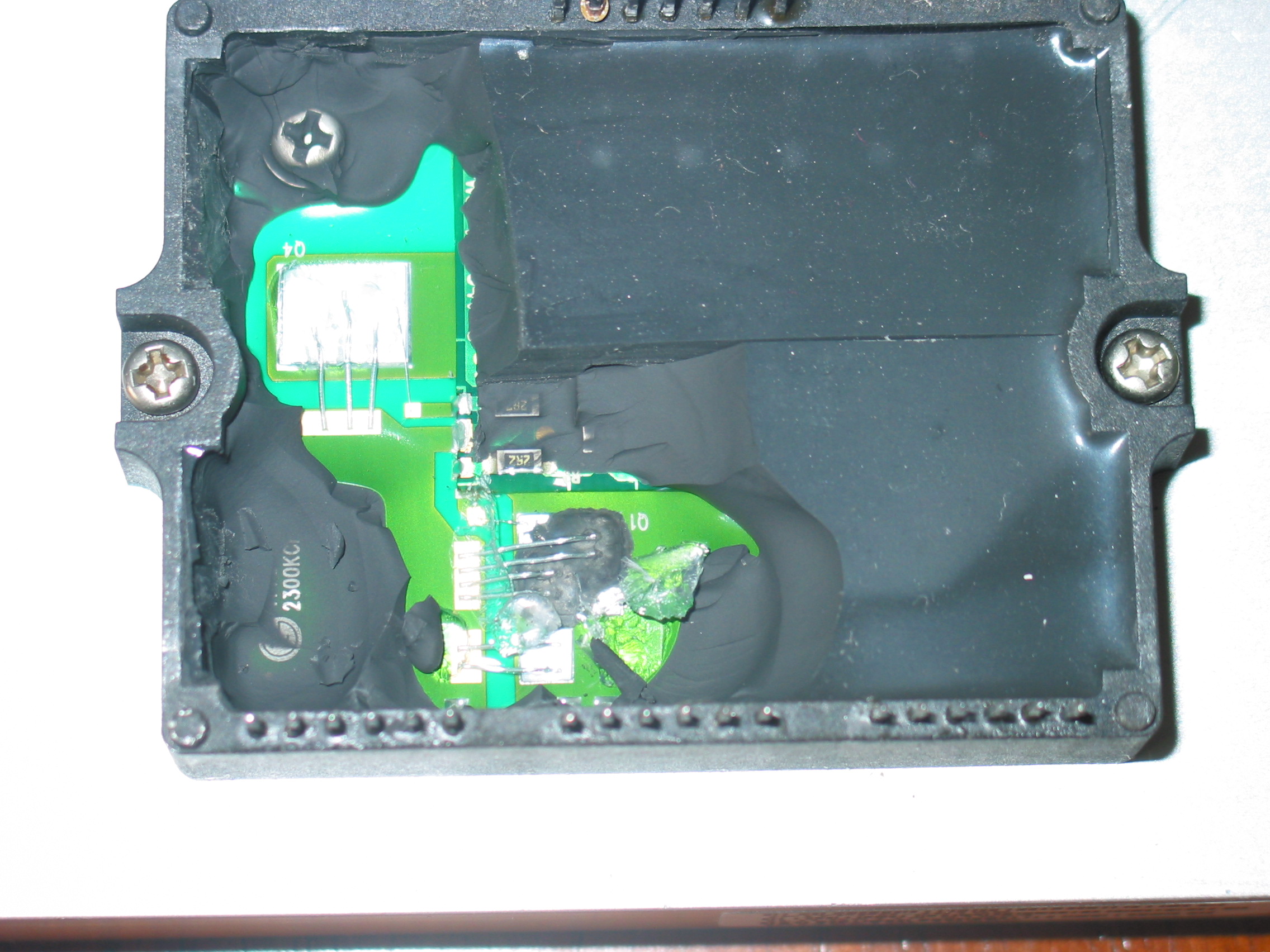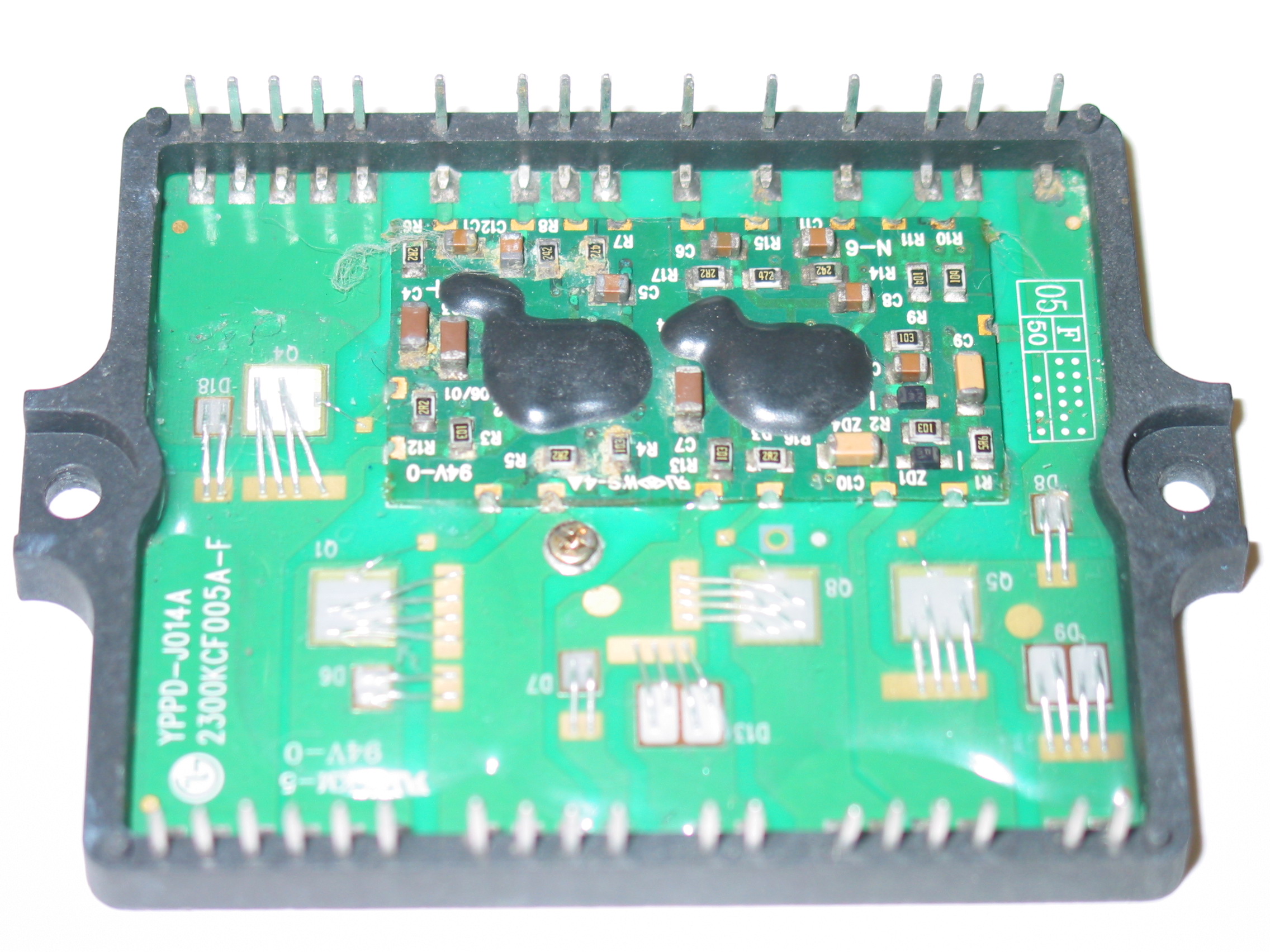 Rust on ESD components, rust on pin solder connections...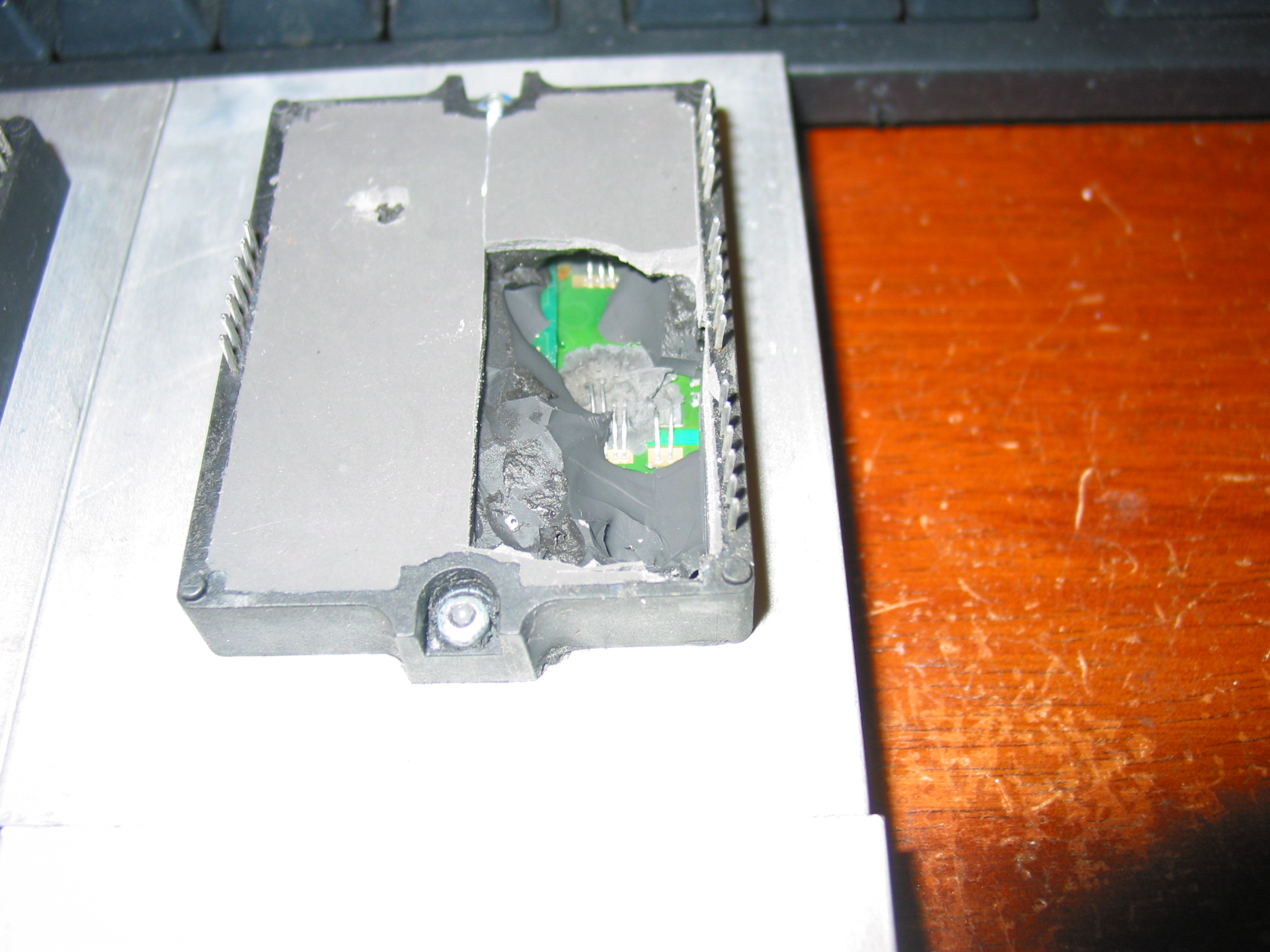 Notice how the original black filling of the IC is covered with a thin layer of a gray one.
There are several take home lessons from this:
1) Buying from China is risky. And it's not because your Chinese partner necessarily wants to trick you. Those parts were received from a company we've been working with for some time with and we do not doubt
their
honesty.
The problem is they themselves aren't good enough to filter the bad parts that
they
purchase.
And because we've tried several different vendors we can say this is the common situation out there.
2) It pays for a customer to purchase parts from a company that actually uses them in its own work. If we had sold those parts to customers and we haven't had to use them ourselves we'd probably be doubting our own customers' honesty when they call back and say that apparently brand new working parts do not work.
But since we use them ourselves we act as a first line of quality assurance for customers.
When the product you're buying is not only valuable, but greatly affects the time you spend on a job it
does
matter to know you're getting quality stuff.
3) Next time you want to save a penny - or even a dollar - by buying directly from China consider all the headaches that a local American company saves you. Not to say all American companies are perfectly well equipped to know the difference between good and bad parts...not at all.
But it's it's still a whole lot easier to hold a company responsible in America than in China.
And frankly, if there was an American company that could offer us the parts we need at decent prices we'd sure be buying them from here!